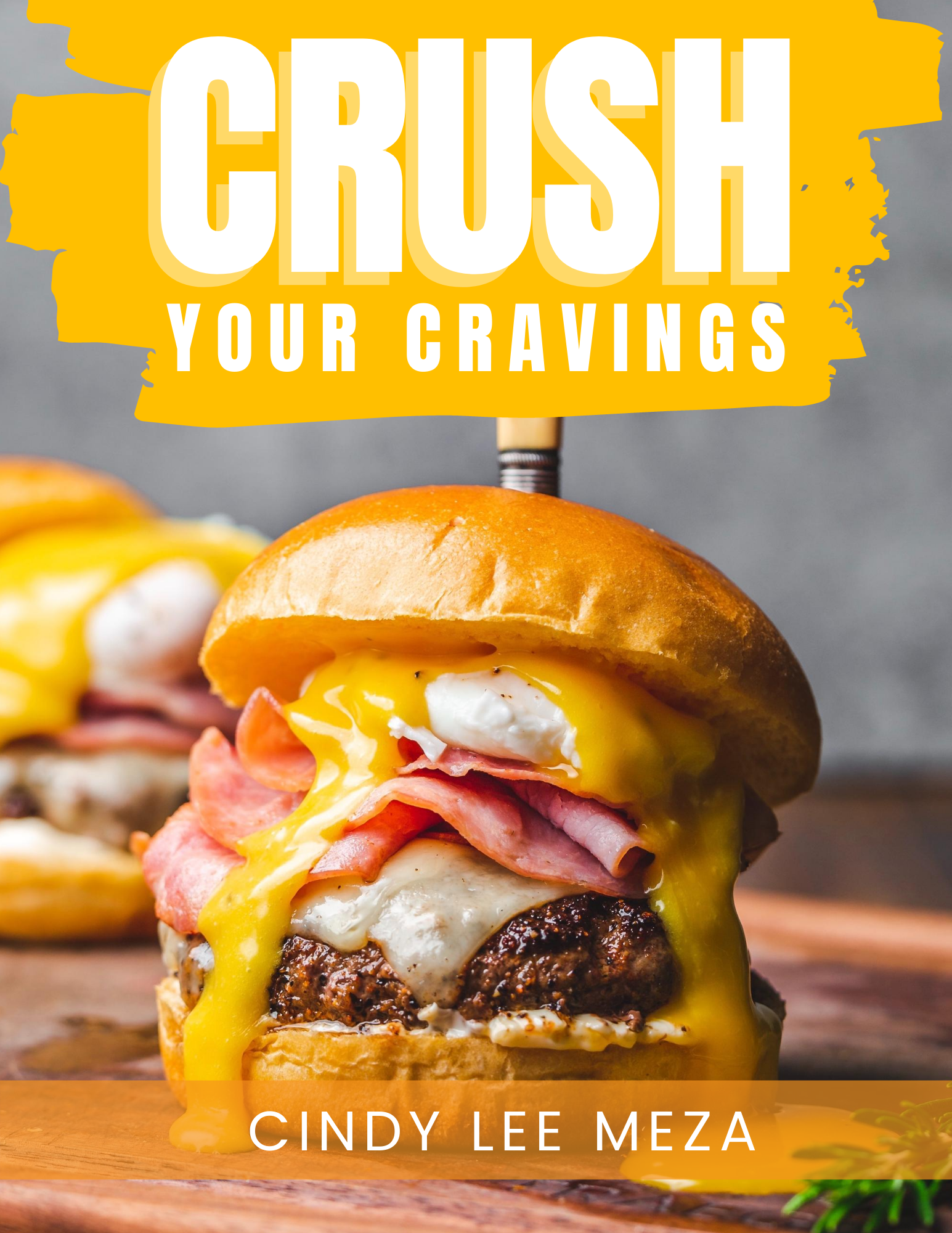 Relying on sheer grit and discipline to get you through a craving is no fun.
In fact, it can even set you up for failure.
Instead, what if you address the ROOT CAUSE of your cravings to help prevent, manage, and CRUSH them?
You can.
I'm going to teach you exactly how to:
Not only will you feel more in control of your cravings, but you'll feel extra energy and … drumroll … EVEN BETTER RESULTS!
Click here to view

Giveaway