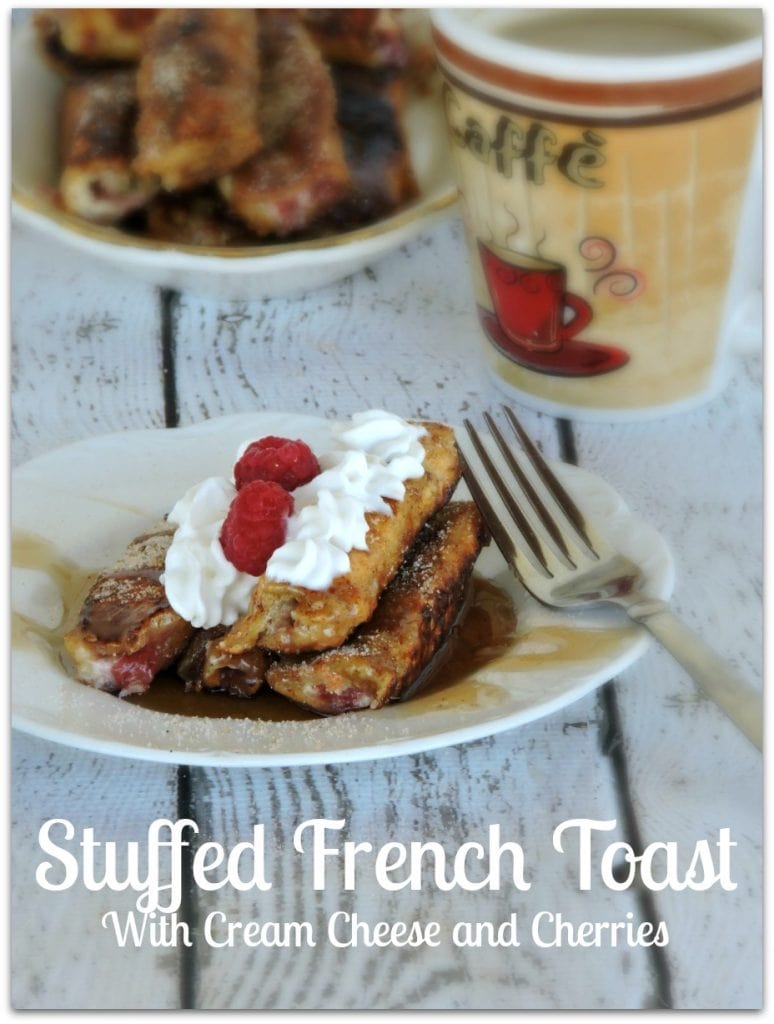 Who wouldn't love to wake up to this deliciousness in the morning? This recipe for Stuffed French Toast is the bomb! You can use any kind of bread and change up the jam if you want to. Add fresh fruit and light cream cheese for a healthier version. Any way you make it, your family is going to love it!
Stuffed French Toast
Ingredients
8 slices white sandwich bread
cream cheese
Strawberry Jam or cherries
3 tablespoons milk
1 heaping teaspoon ground cinnamon
butter, for greasing the pan
syrup for topping
Directions
Cut the crusts off the bread.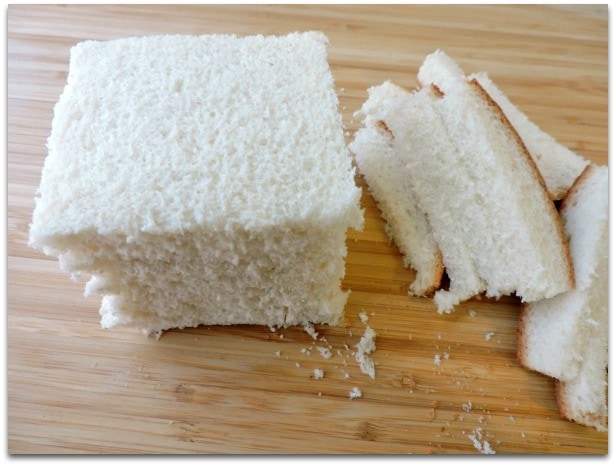 With a Rolling Pin roll out the bread to make it nice and flat.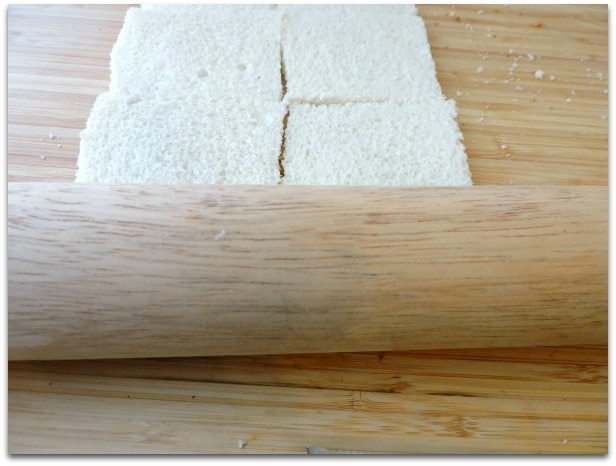 Spread cream cheese on the bread. Place about a teaspoon or 2 of your chosen filling an inch from one end of the bread spread out in a strip. Repeat on each piece of bread. Roll each one and set aside.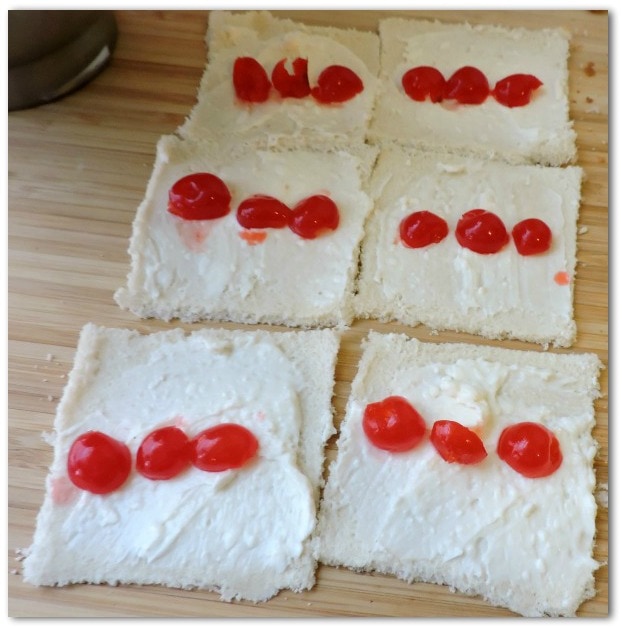 In a bowl beat whisk the eggs and milk add cinnamon to the mix.
Over a medium heat melt butter on a frying pan.
Add the rolls to the egg mixture turning to coat on all sides then place them in the pan seam side down.
Cook  until golden brown, turning them to brown on all sides.
Remove from pan and serve with syrup ENJOY!