Meet the President Team
Making your time at University count
What is a Students' Union?
We are led by students, for students and every enrolled student is automatically a member.
Find out more
Upcoming Events
Find out what's on
Latest Blog Posts
Read the latest updates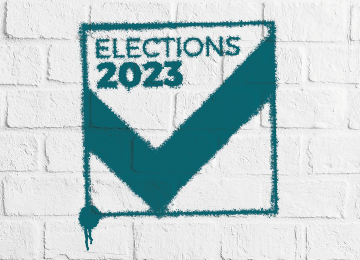 Posted 28 March 2023
Voting in the President Elections was open between 9am on Monday 27th March and closed at 9pm on Monday 27th March. Results were announced in Asylum and across our social media channels on Tuesday 28th March.
Read more...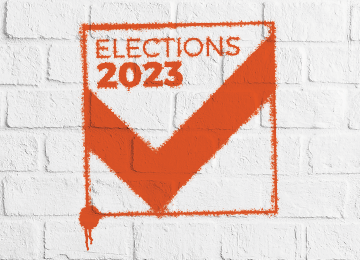 Posted 20 March 2023
This is official notice that Hull University Students' Union will be holding general elections for full-time paid President positions, and for the volunteer Chair of Union Council role, for the 2023/2024 academic year.
Read more...