Choose My Mealplans from your MyFoodies Menu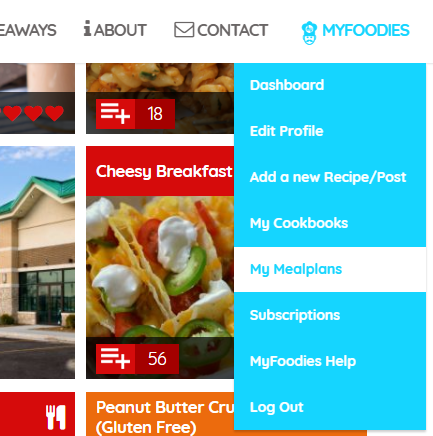 Fill in the Details and Set Mealplan Type

Private – Only visible to you and the people you share with
Public – Will be available in public recipe feed. To make public mealplans visible in recipe feed you need at least 3 recipes in each day.

After Everything is filled click add.